A website is not just a combination of images, colors, audio, and videos. Fonts play a more significant role in a website. Choosing the perfect font for any professional website is a bit delicate.
When it comes to choosing the perfect font, a few things need to keep in our mind.
The objective of the website.
The audience of that very website.
The design structure of the website.
The mood of that website meaning is that the website serious-playful- childish-cartoonish-artistic etc.
Readability-usability-user-friendly of the typefaces.
Is it a web-safe font or not? Web-safe means it supports all across devices and browsers.
After making up our minds, some technical terms come into action that is Typography. Typography is the most crucial thing in professional website designing.
So, what is Typography?
According to Wikipedia, Typography is the art and technique of arranging type to make written language legible, readable and appealing when displayed.

https://en.wikipedia.org/wiki/Typography
The primary purpose of Typography is to present your content in a gentle way that enhances readers' reading experience and adds value to their working life.
Typefaces, font sizes, line-spacing or leading, and letter-spacing mean tracking and adjusting the space between pairs of letters that are kerning are the features of Typography.
What typefaces should I choose?
Every typeface conveys a specific message and emotion. So, we need to understand that emotion and craft it in such a manner. Besides its sentiment, we need to look after legibility, browser-device support.
Whether you are creating a professional portfolio website, online product selling website, personal blog website, or any business website, here are the ten best professional fonts you can use in your next website design.
01. Playfair Display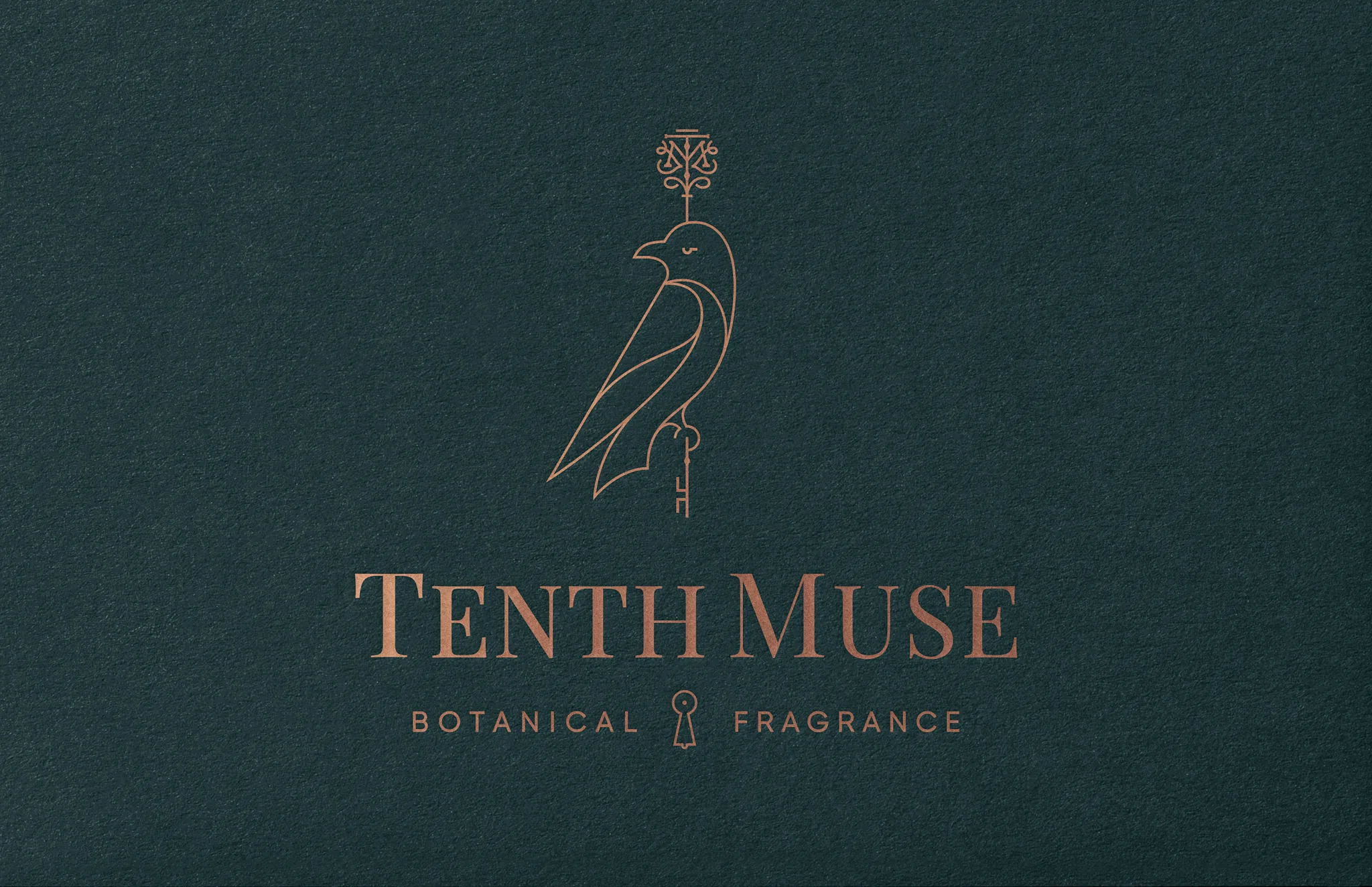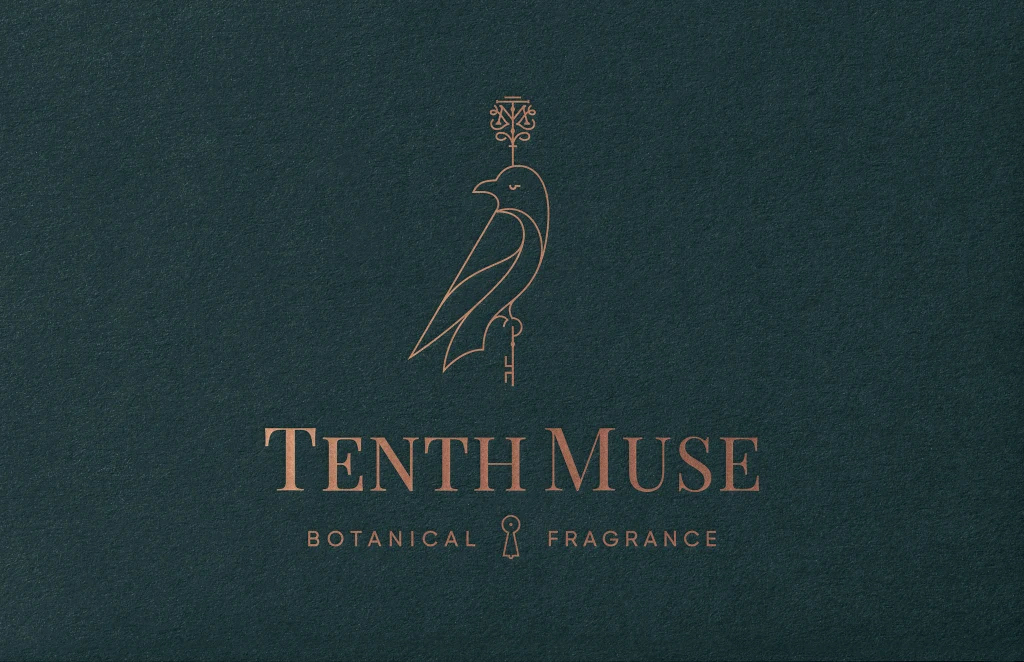 Playfair Display is a transitional Serif design typeface. It has an elegant, modern, and slightly womanish-looking quality, making it perfect for female demographic websites.
You can use it for title or large heading on the banner section of a website. It goes well with a sans-serif font. In the above image, we have used it with Gilroy Sans-serif font.
You can easily see how it gives an elegant and sober look with proper color combinations. You can download Playfair Display font from Google Fonts and use it in your next project.
02. Helvetica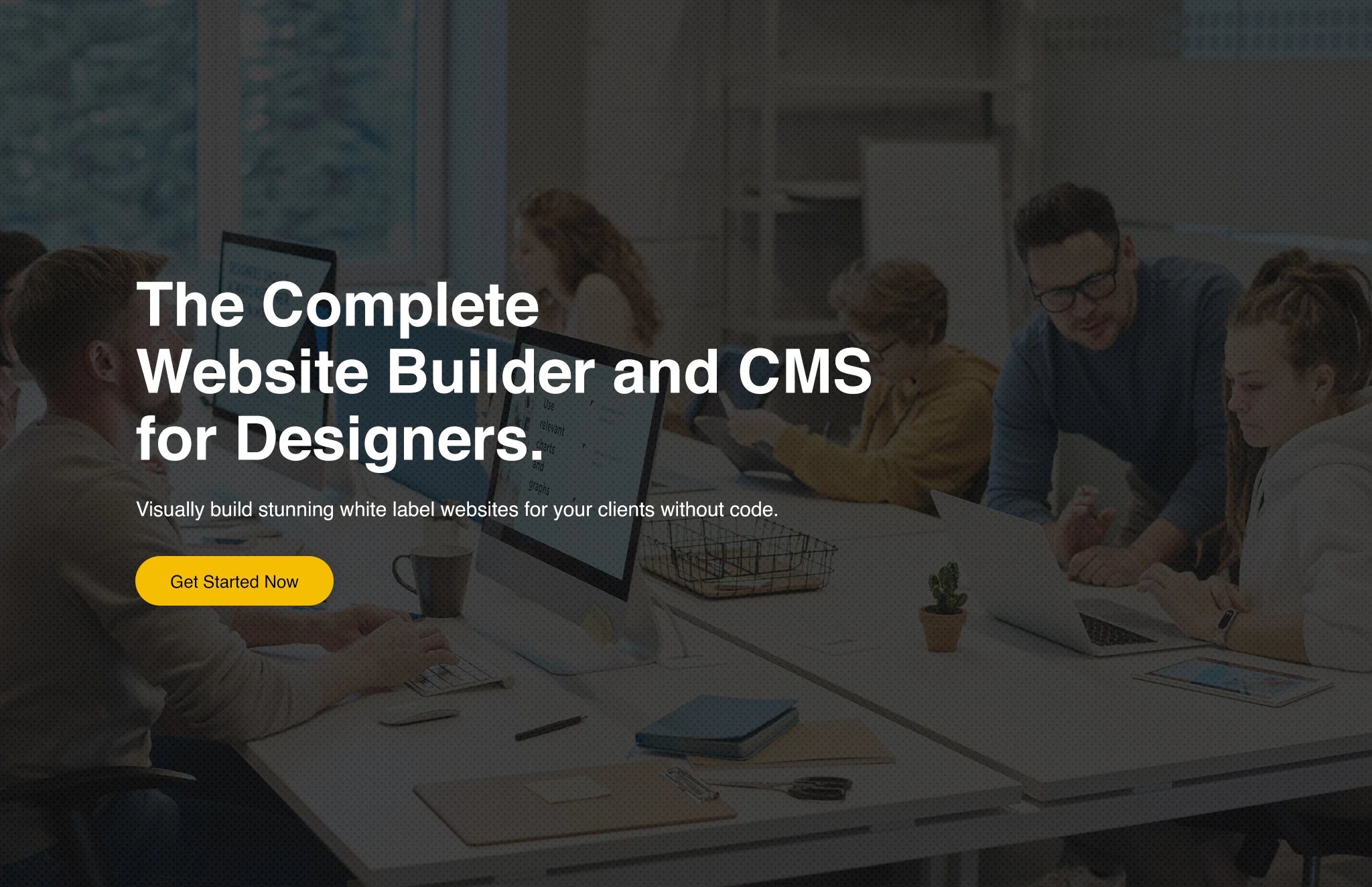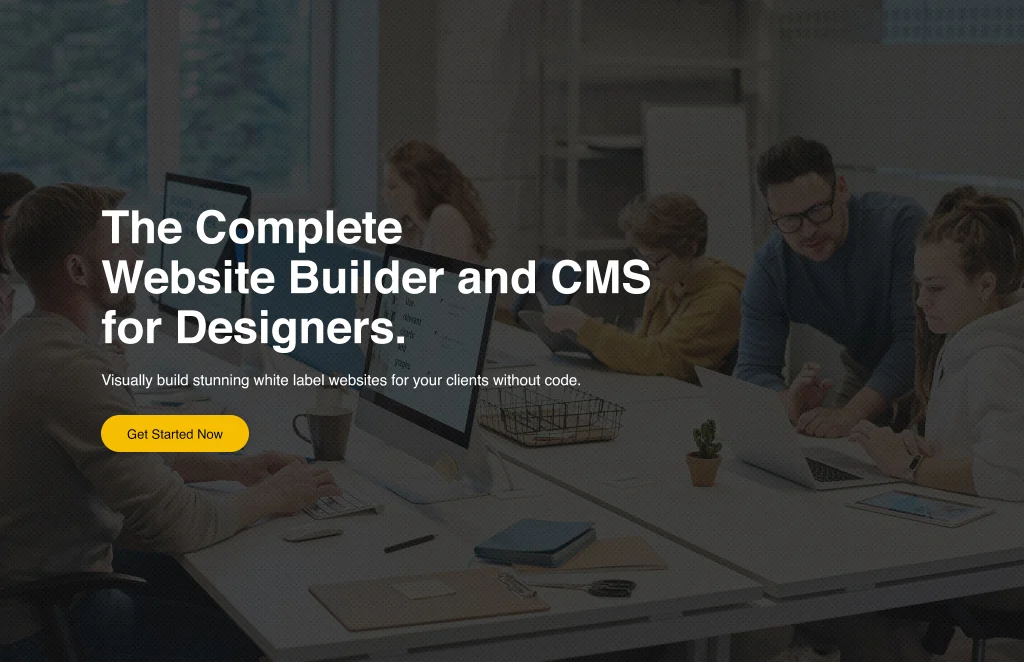 A Swiss typeface designer Max Miedinger created the first version of Helvetica in 1957. He wanted a clear, easily readable, and versatile font for designing. Formerly, it was Neue Hass Grotesk. Later the name changed into Helvetica in 1960, which means "Swiss" in Latin.
Helvetica is the most used sans-serif font in the world for its versatility. It has more than 100 variations. Despite being the oldest font, it looks classic and modern as well.
You can design any professional website only using this font. A significant contrast can be achievable using its various font weights.
03. Dosis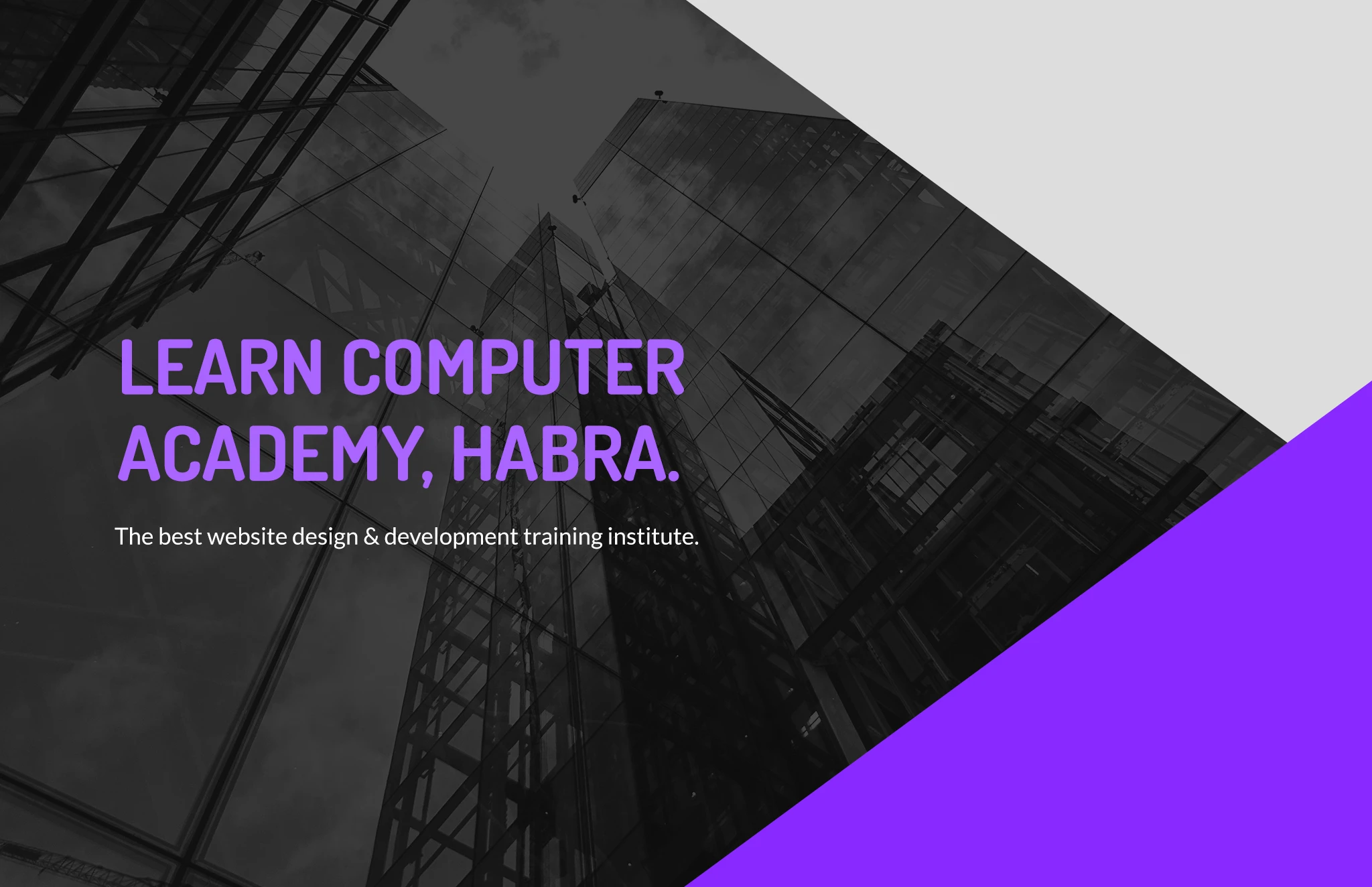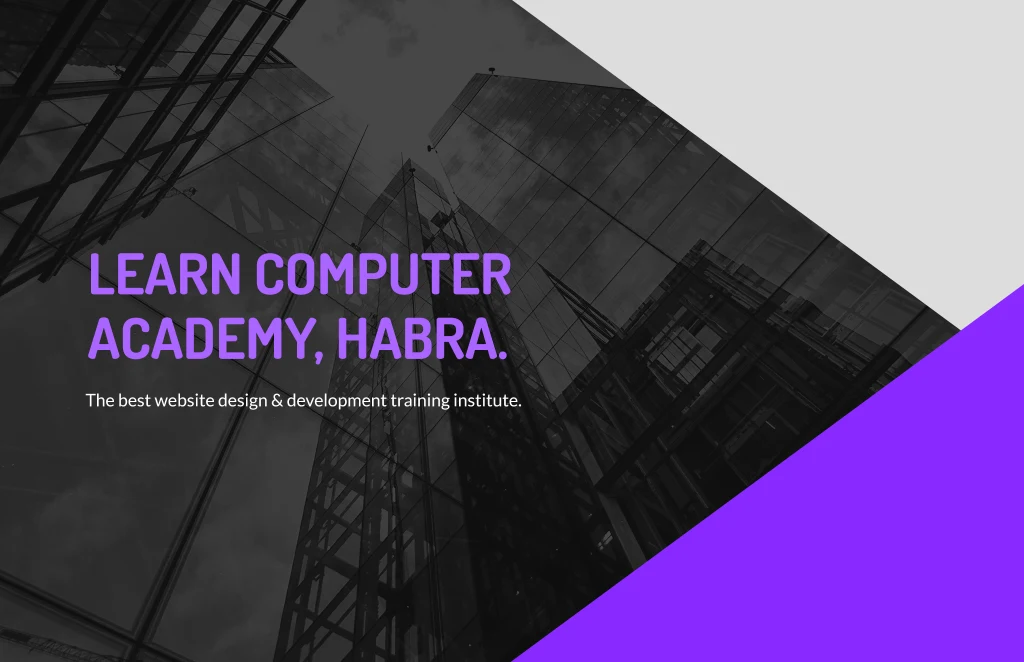 Dosis is a rounded sans-serif font created in September 2011. It has some modern and sci-fi look which is best for scientific or technology-related design projects.
It pairs well with Exo, Lato sans-serif font at 32pt or units-per-em its font size. Using any vibrant color, Dosis feels like the perfect choice for an innovative techy design.
You can download it from Google Fonts and use it in your next project.
04. Merriweather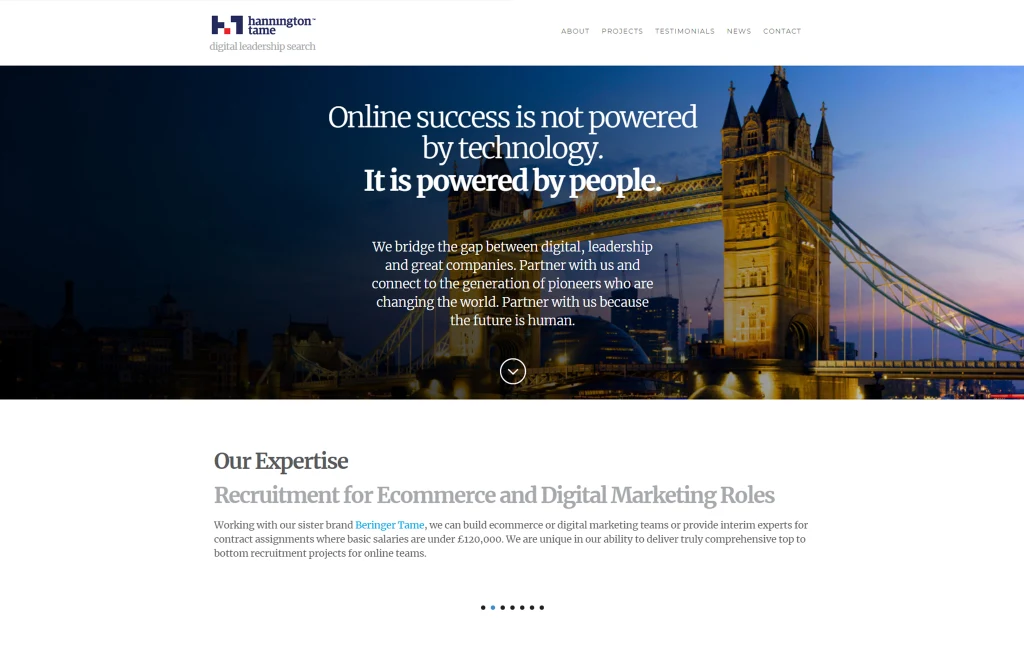 This serif font is designed especially for screens. It is very much readable, even in small sizes. It gives a sophisticated feel which suits serious luxury brands. Here in the above image, it maintains its legibility well, even with a busy background.
05. Lato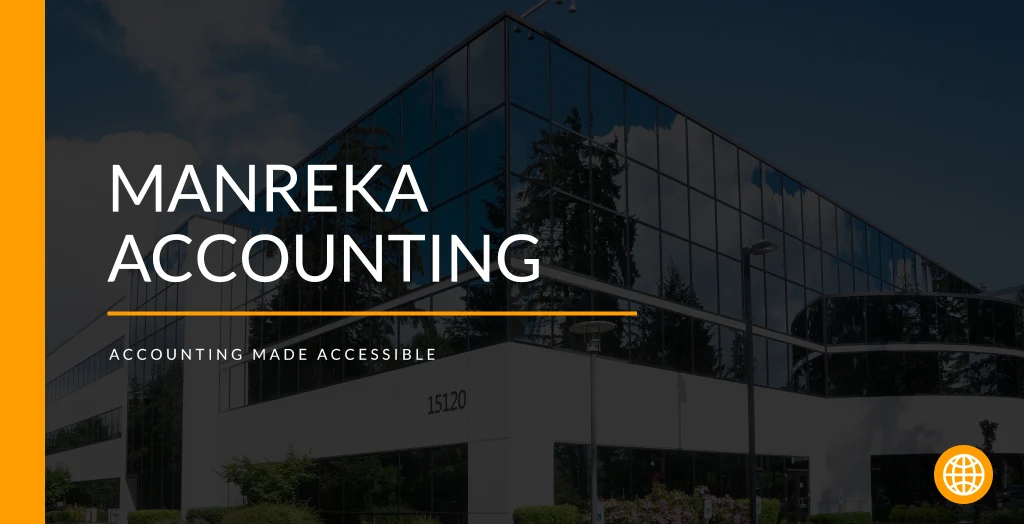 Lato was created for a Polish bank by Łukasz Dziedzic in 2010. It belongs to the sans-serif typeface family. "Lato" is a Polish term that means Summer.
Łukasz Dziedzic created this font for corporate use, so it works best for brands within that landscape. It has a highly professional quality but still feels warm and enticing.
Lato is an excellent choice to give brands a more professional, modern, friendly feel. You can download it from Google Fonts and use it in your next project.
06. Bebas Neue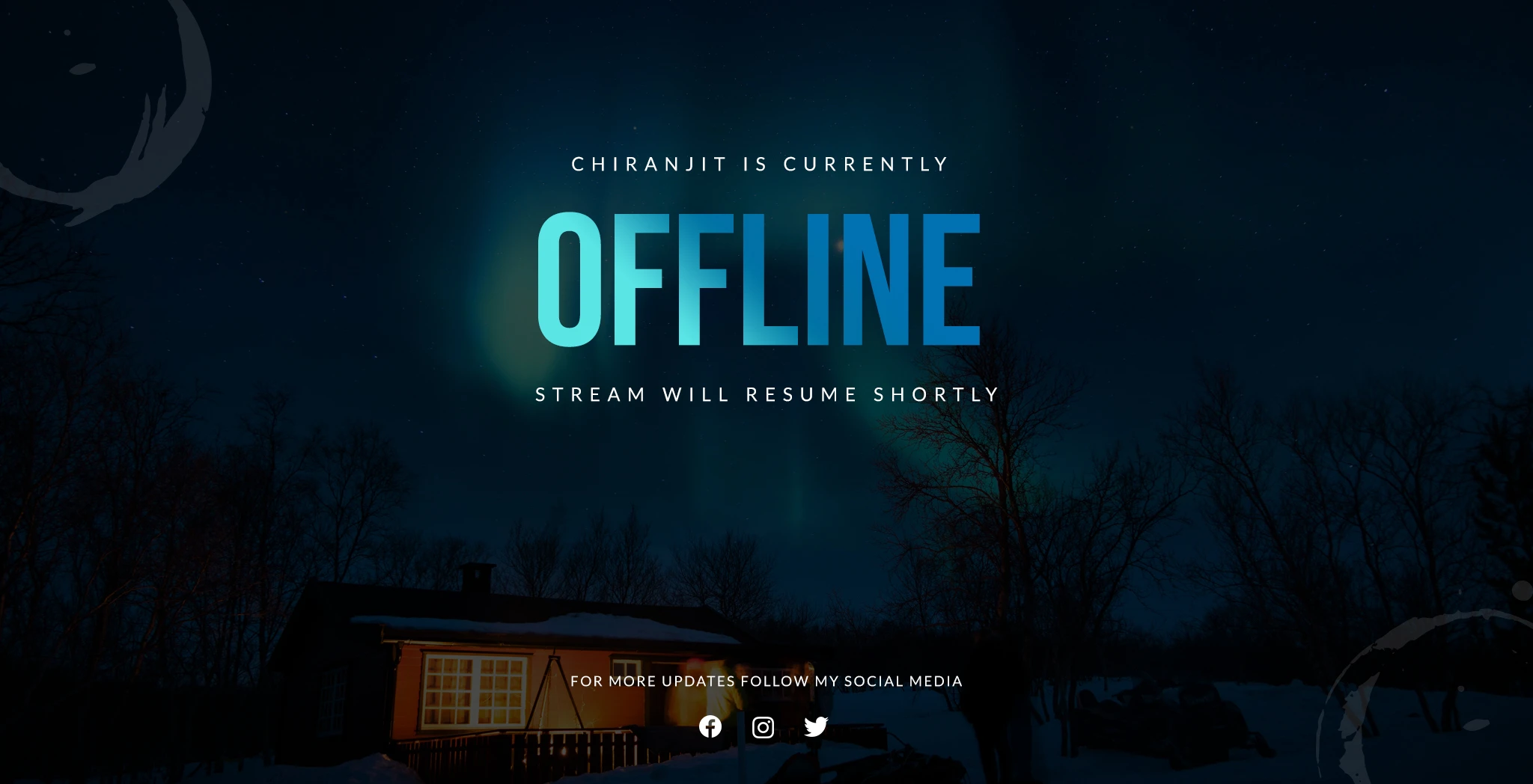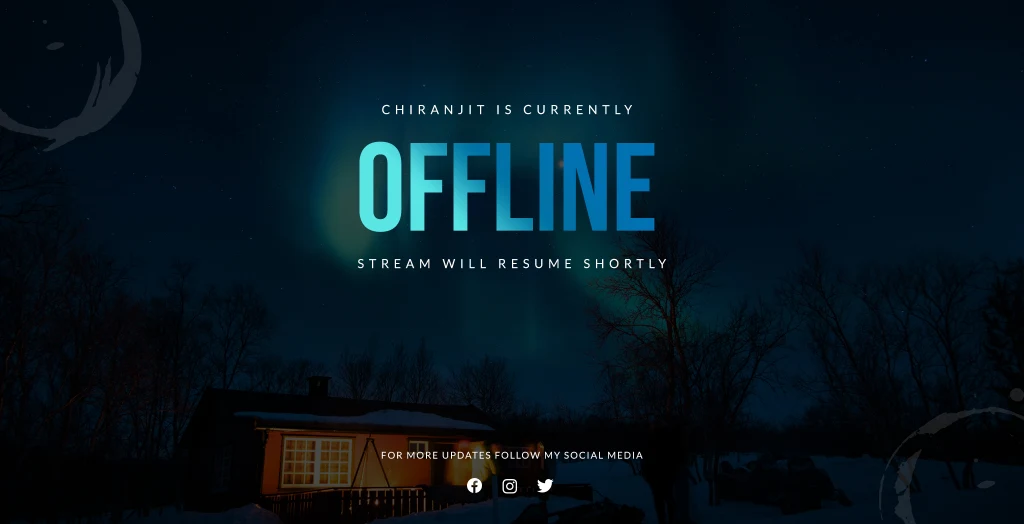 Bebas Neue is the world-wide most modern and futuristic font family. Initially, it had only uppercase letters. A few years ago, its creator created small case letters.
Despite having the only uppercase, it became so famous around the world. Designers used it for many projects, from big companies to small startups.
Designers use it commonly for attention-grabbing headers. Like the Dosis font, it has a slightly techy aesthetic look, so it is perfect for tech brands. Montserrat, Lato, and Open-sans are excellent pairing fonts for Bebas Neue. Here you can see it's looking stunning in vibrant neon blue color with Lato font.
You can download it from Google Fonts and use it in your next project.
07. Montserrat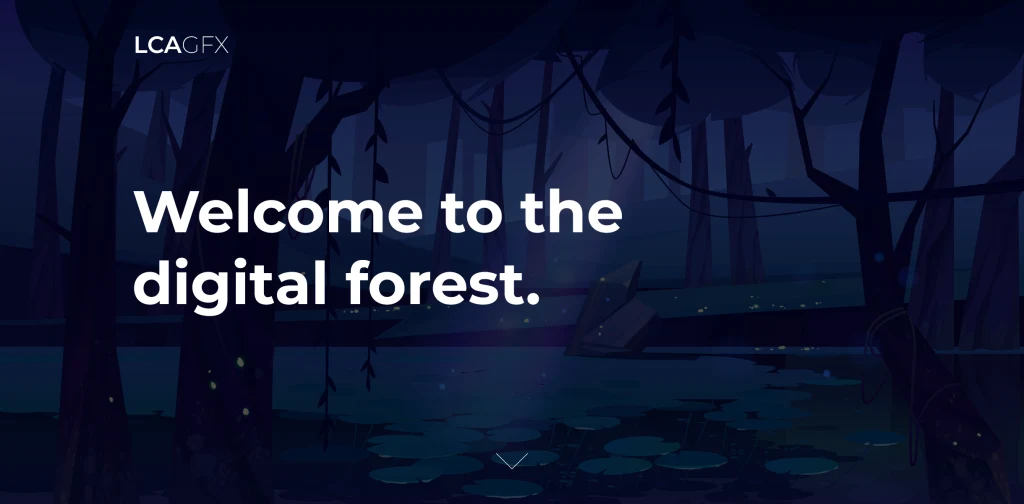 Being inspired by classic lettering on street signs, painted windows, posters, and café umbrellas in the neighborhood, Julieta Ulanovsky created the Montserrat typeface in 2010.
Montserrat is an open-source geometric sans serif typeface. Montserrat is one of the most popular fonts on Google Fonts, and it is the most used font to this day.
Over 1,000,000+ websites, interfaces, presentations used this modern and clean-looking font. Montserrat is such flexible font that to use for Header text and small body text.
You can download it from Google Fonts and use it in your next project.
08. Open Sans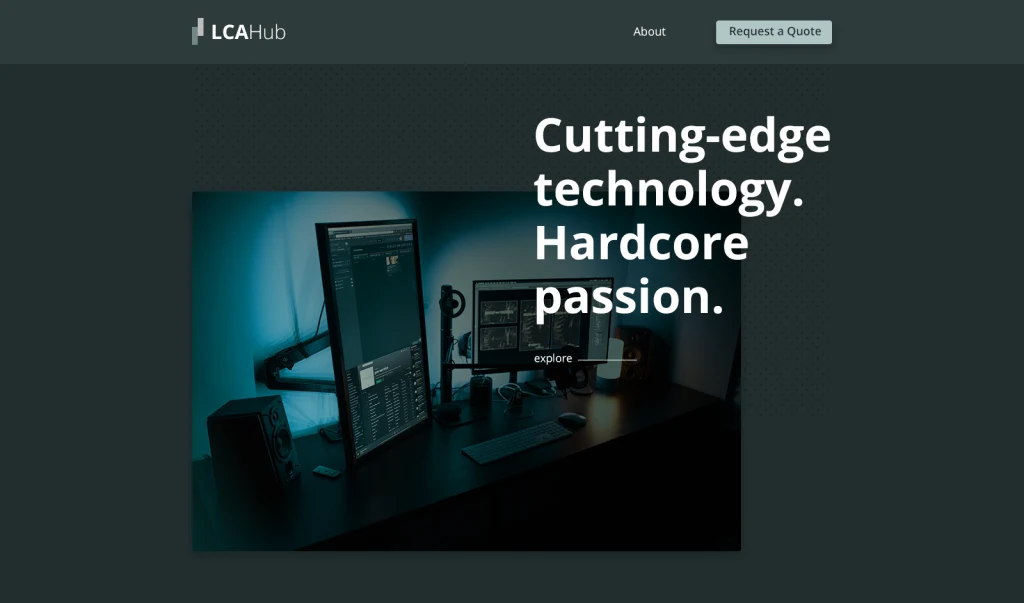 Open Sans is a neutral and minimalistic sans-serif typeface. An American typeface designer Steve Matteson designed it for mobile devices but slightly wider.
For having a large x-height, Open Sans is readable even in a smaller size. Open Sans would be a good choice for Logo creation. The logo niche for this font is going to be for a tech startup kind of company. Tech startups or tech-oriented businesses often come across as modern and cutting edge. So a sans serif font is pretty much the easy and the most efficient option, and here Open Sans wins the race.
You can download it from Google Fonts and use it in your next project.
09. Lora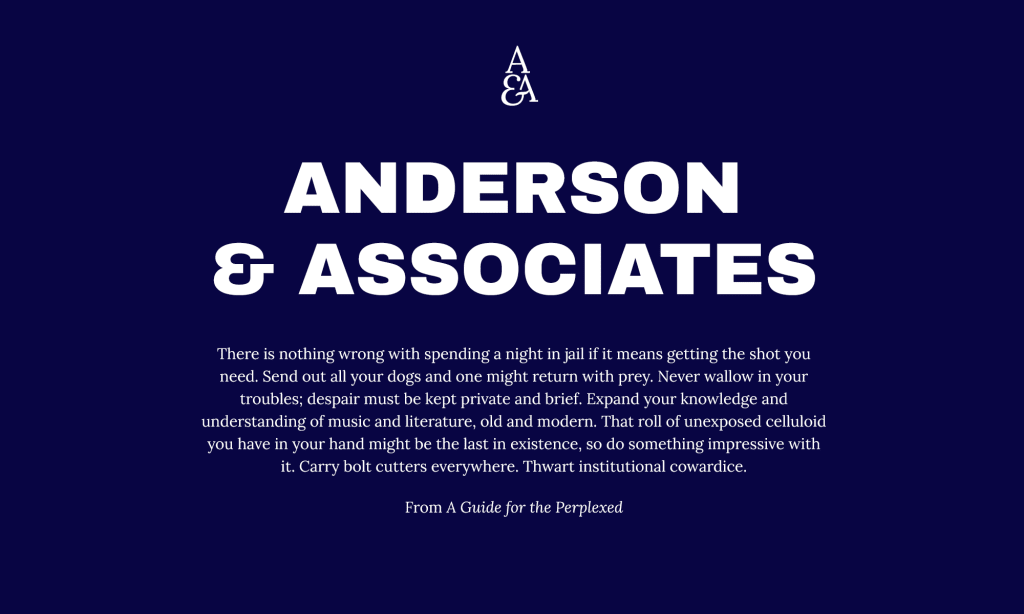 Lora is a well-balanced calligraphy-rooted modern serif font. I think Lora fits for a Lawyer or kind of a judicial style logo design or website design. Pairing it with a bold sans serif typeface for body text or title gives a professional, trustworthy, established, superior, and competent look.
You can download it from Google Fonts and use it in your next project.
10. Trajan Pro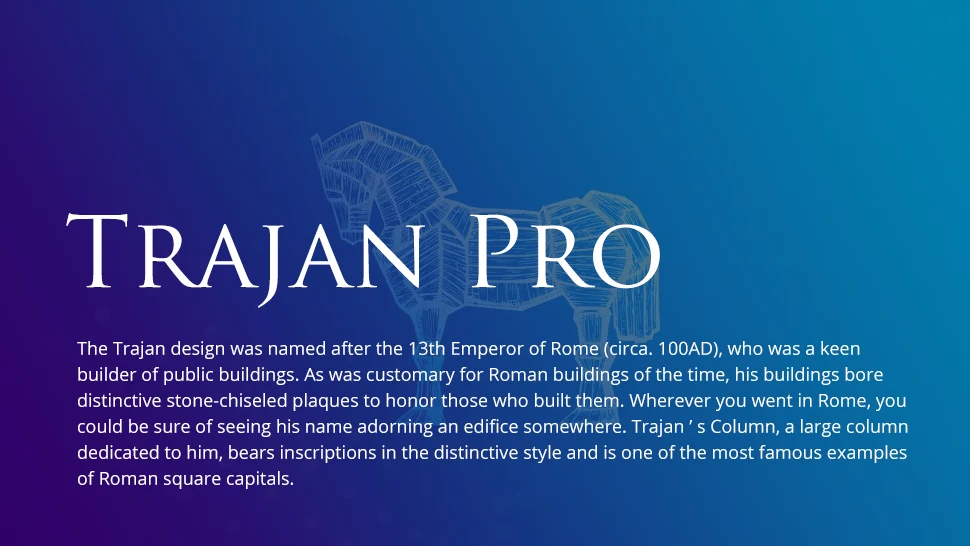 Trajan is a serif typeface designed in 1989 by Carol Twombly for Adobe. It is best suited for logo design, title text, book cover design for its classy, historic calligraphic look. Here you can see we have used this font for our logo design.
---
Fonts for programmers
Hereto, we have discussed fonts for the audiences of the website, but what about programmers. Website viewers stay on a specific website for a few minutes. For that reason, we need to make it user-friendly and eye-shooting as well. But the programmers tend to stare on-screen for a long time which strains their eyes.
Programming means tons of letters, punctuation marks, spaces, the indentation on a black screen. So, the code should be easier to read and understand. Programmers cannot afford a single mistake in their code. A programmer can feel the pain of missing a dot or semi-colon. That is why letters should be very legible and recognizable.
But traditional fonts lack it, which means serif, sans-serif, display, script, handwritten typefaces are not suitable for coding. Here the monospace fonts come in rescue.
Typeface designers designed many monospace fonts for the programmers. So, why the monospace fonts are suitable for programmers? The monospace fonts are equal-spaced fonts, which means every letter and punctuation marks have equal space. The letter 'i' has as much horizontal space as the letter X. It may not look suitable for other typefaces, but it is customary for coding.
A monospaced font, also called a fixed-pitch, fixed-width, or non-proportional font, is a font whose letters and characters each occupy the same amount of horizontal space. This contrasts with variable-width fonts, where the letters and spacings have different widths. Monospaced fonts are customary on typewriters and for typesetting computer code.

https://en.wikipedia.org/wiki/Monospaced_font
Here we have picked some best professional monospace fonts for the best coding experience.
01. Fira Code
02. Input Mono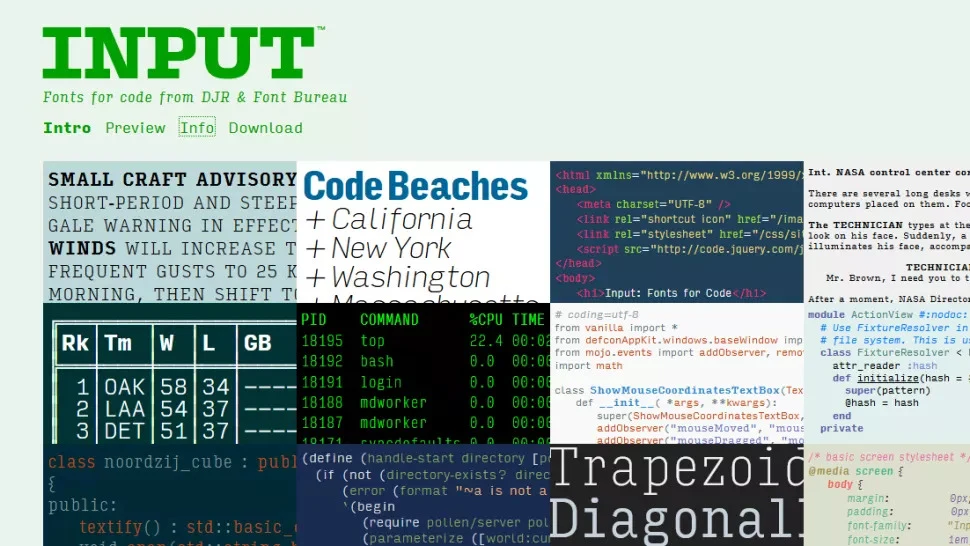 03. Operator Mono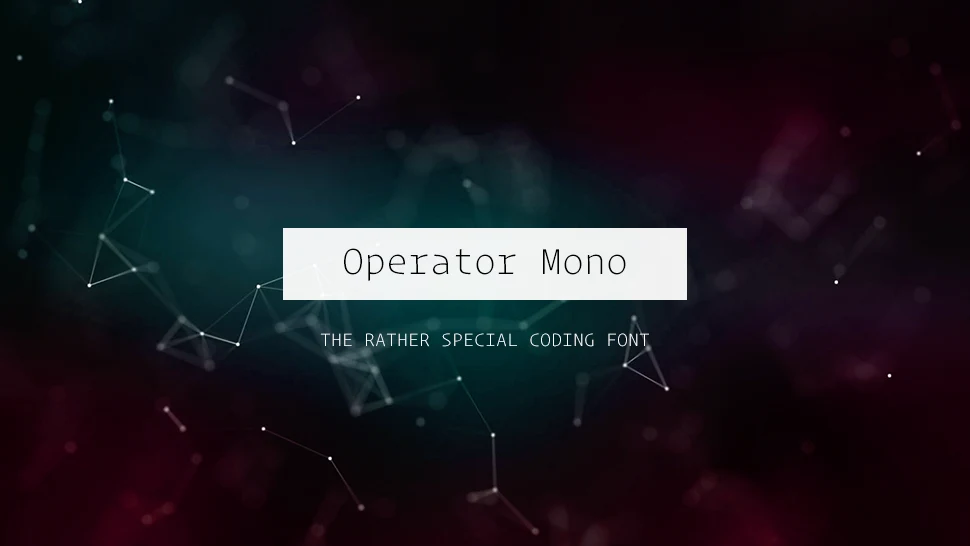 04. Monoid