How We Teach
Our Teaching Methods
At Learn Computer Academy, we realize that not all students learn at the same pace. In a classroom of more than six students, certain students will get left behind because of the lack of communication between the students and the instructor. We help our students grow their computer awareness using modern teaching methods
Our Computer Learning Center is focused on providing futuristic teaching methodologies using interactive elements. Our 1 student 1 computer policy assures every student gets enough machine time to learn and practice.
All our courses have been designed and taught by industry experts, who are associated in with the respective IT field for many years.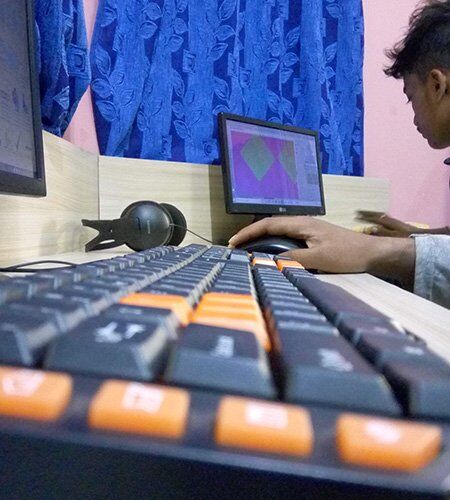 Our Focus
We, at Learn Computer Academy, are endlessly working to improve our training strategy and classroom environment so that our students feel comfortable taking the classes.
We focus on the following:
Providing eLearning concepts
Solving on-the-job challenges
Upgrading standard of learning
Tailor made training solutions
Giving ample professional exposure